April 2017, Saturday 29 – 30 Sunday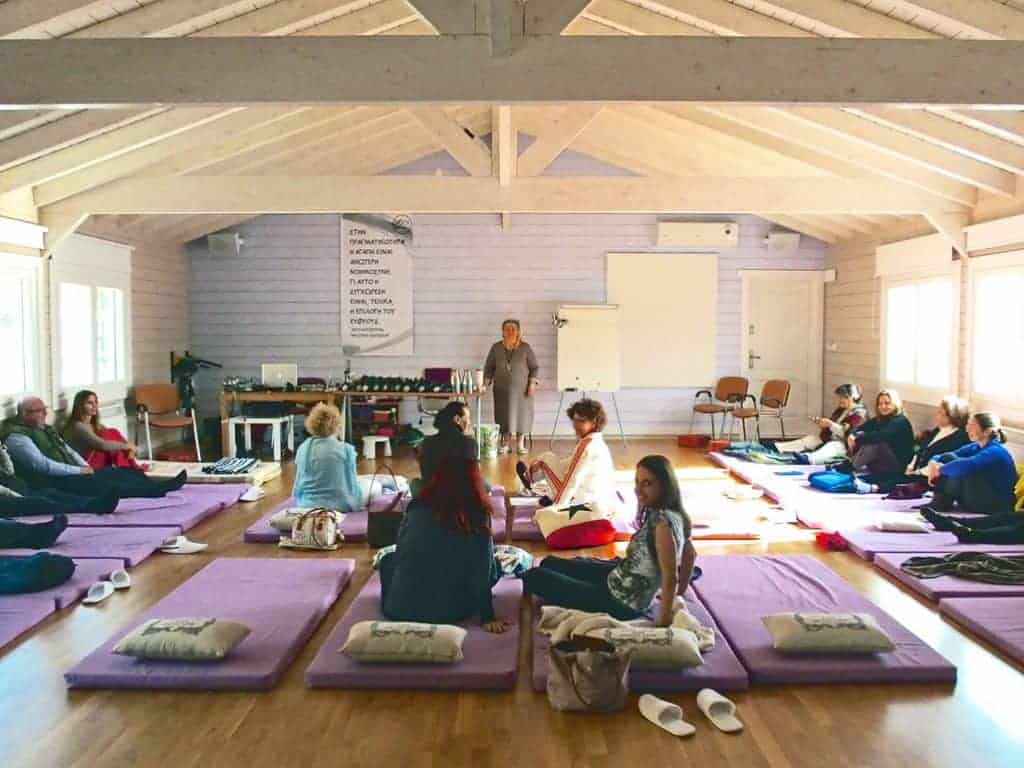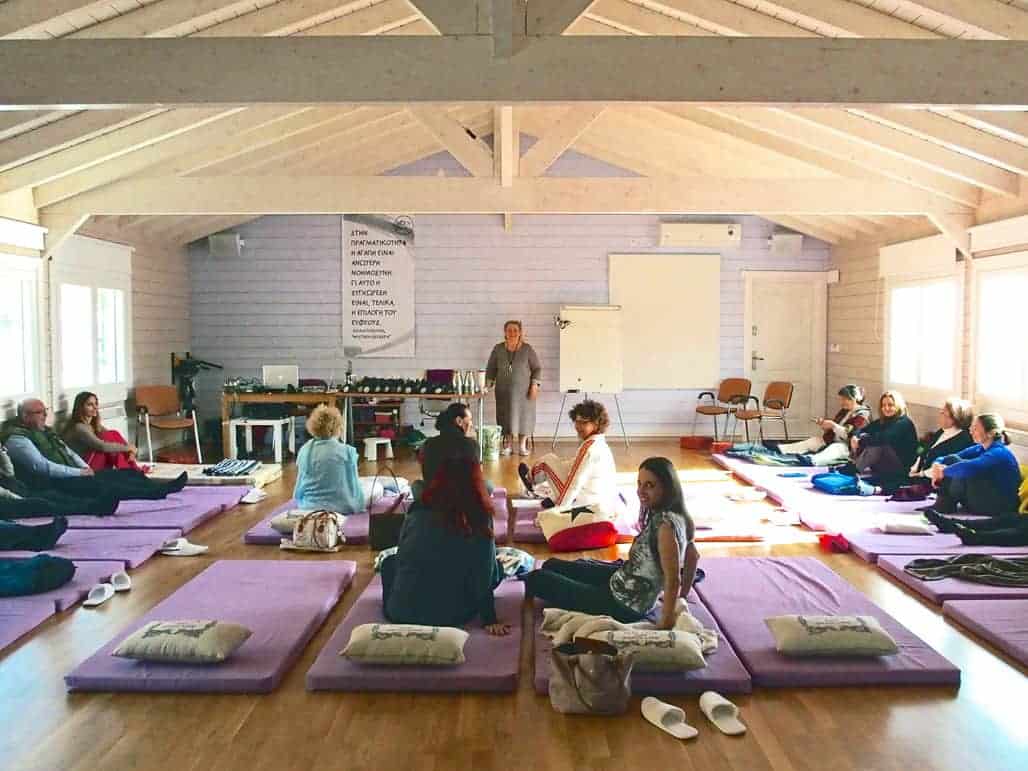 Seminars on A Course In Miracles
Forgive yourself for what you did, you said, thought or even about what you did not do and would like to have done. Forgive others.
He offered and asked forgiveness beyond the constraints of space, time, and circumstances. A deeply liberating seminar that invites you to step out of the role of the victim and to open your heart to relief and freedom.
With: Maria Xifara psychologist psychotherapist
Ioulia Pitsouli mental health counselor, writer
Cost: special * price 92 € (plus 24% tax).
It includes accommodation and full board.
Single only if there is availability + 45 €.
* The seminar and part of the costs are offered free of charge by the facilitators. It's their own "thank you" to the universe.
Information – Registration:
210 8074654 | 6932 367147 | 6937 113537
Noosfera Retreat Center
Email: info@noosfera.gr