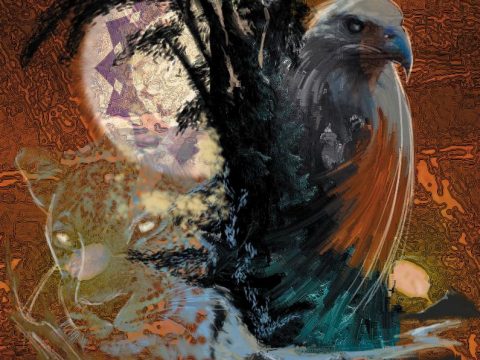 Discovering Your Authentic Power, Purpose & Presence. This workshop will be a powerful fusion of music, meditation, shamanic wisdom, and unique audio technology that entrains the brain and the heart.
---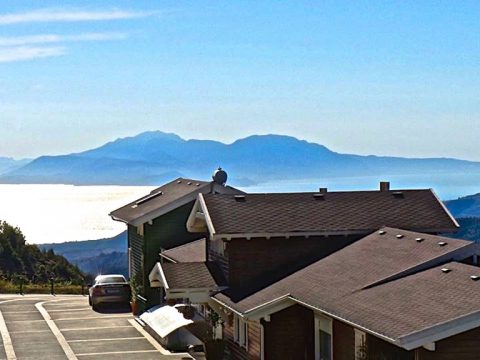 Explore, Experience and Know what you are and what is possible beyond the limits of your perception.
---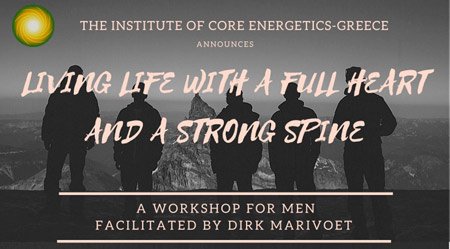 This workshop is for men who are willing to communicate, explore and reset the many issues which repeatedly arise for men: isolation, competitiveness, loneliness, frustration…After the workshop you will simply be a better partner, lover, father, friend and man.
---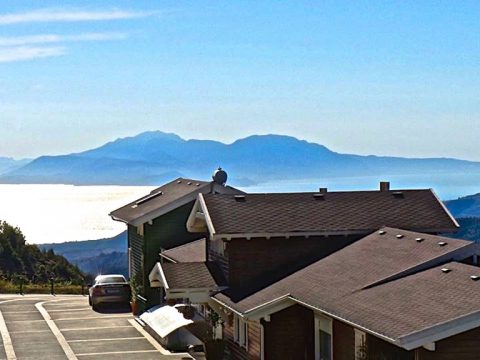 Explore, Experience and Know that you are much more than your physical body…
---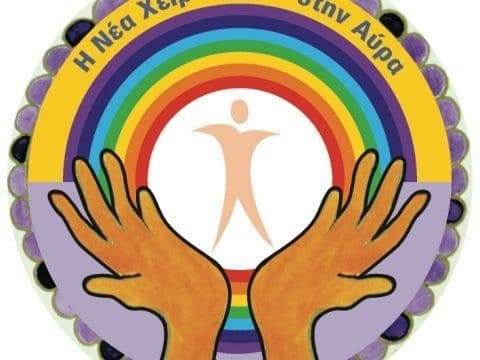 Educational Workshops: "The New Aura Surgery" . Part II, 2017 September Friday 15 – Sunday 17 – Part III, 2017, October Friday 6 – Sunday 8
Taught in English and German language
---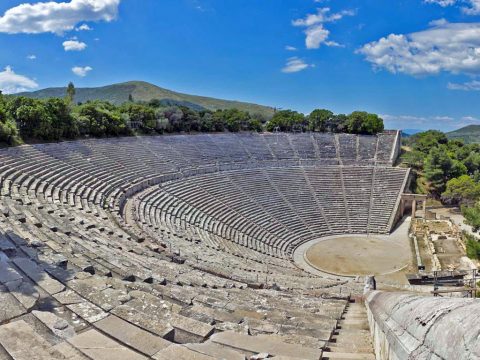 The beginning of the workshop at the ancient power place of Epidaurus will be the first mighty step to a unique 7 day workshop aiming to enhance your decision to heal your life, forgive the past and find a new, deeper meaning to your life.
---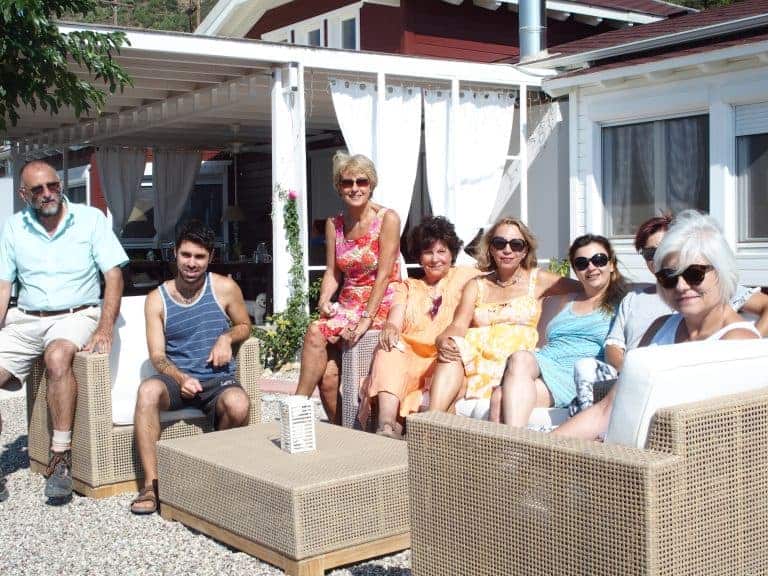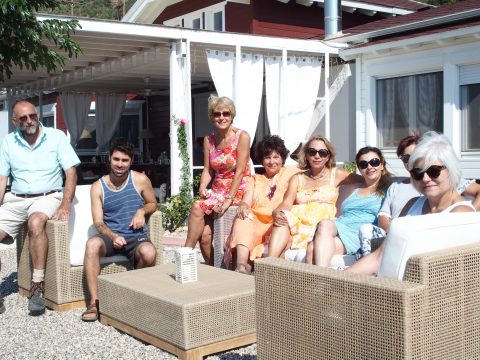 A Joy of Life week with your happy self at the modern day spiritual community of Noosfera Wellness & Retreat Center in Peloponnese-Greece.
---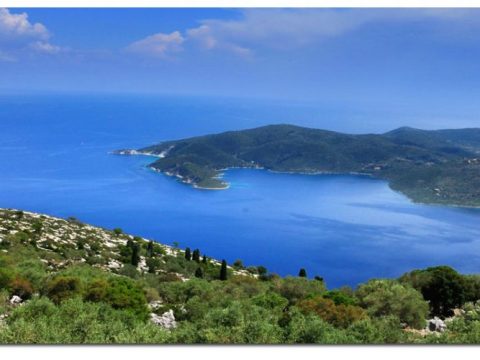 Know yourself and your true splendor in the country that gave birth to philosophy, art and civilization. Let the ancient mythology, contemporary psychology and the energy field of a powerful place in Greece be your guides in this inner miraculous trip within.
---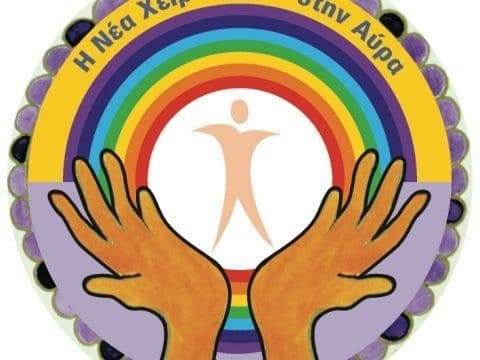 Aura surgery is the therapy of the future! Based on recent research results in the areas of the heart, brain, quantum physics, neurology, epigenetic, mental and consciousness.
---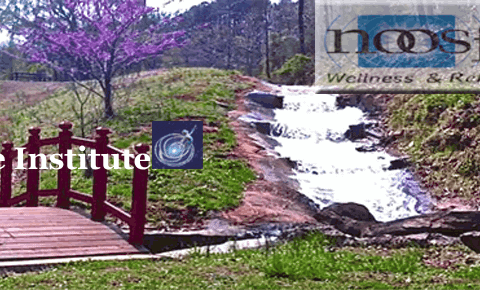 The first trainers gathering in Europe organized by The Monroe Institute
---