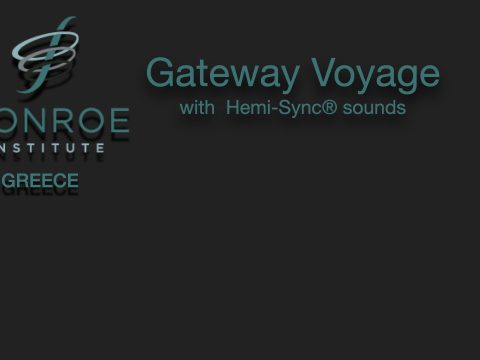 November 30 - 6 December 2022
Perfect concentration, Finding unusual solutions, Deep relaxation, Exploring energy fields beyond matter and numerous opportunities for mental, emotional and physical healing are just some of the benefits of the 6-day intensive Gateway Voyage Seminar. During it, participants are introduced to Hemi-Sync® sound technology with the aim of unifying consciousness and training in higher intelligence.
---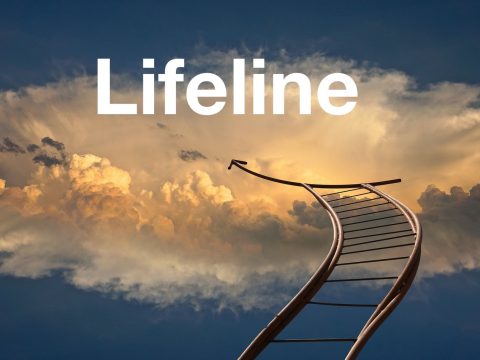 February 25 - 2, March 2023
Journey into the afterlife realm to assist others in this life and beyond. Deepen your understanding of life, death, and self in this classic Monroe residential retreat.
---