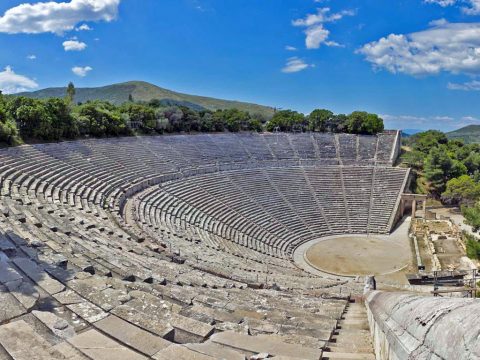 The beginning of the workshop at the ancient power place of Epidaurus will be the first mighty step to a unique 7 day workshop aiming to enhance your decision to heal your life, forgive the past and find a new, deeper meaning to your life.
---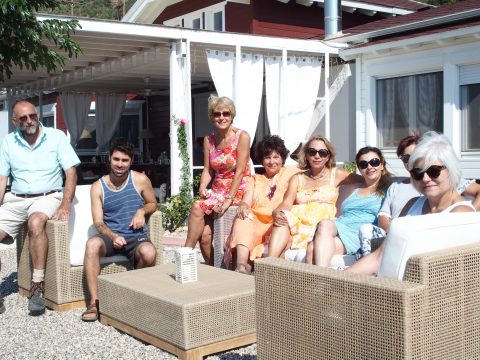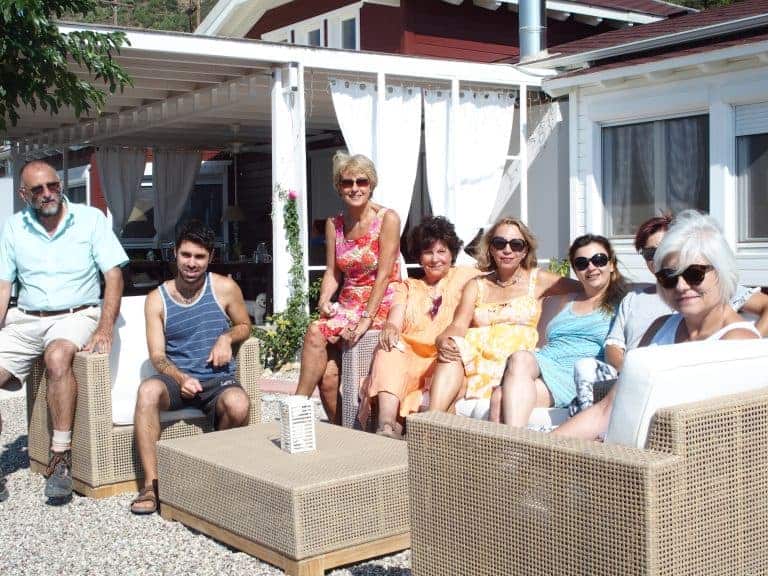 A Joy of Life week with your happy self at the modern day spiritual community of Noosfera Wellness & Retreat Center in Peloponnese-Greece.
---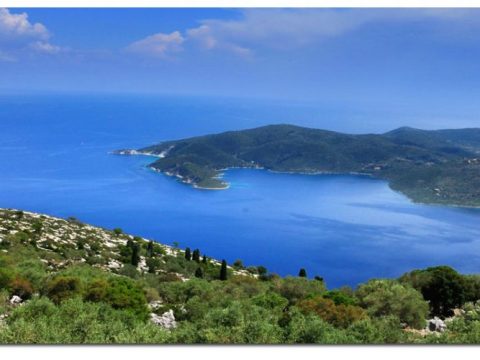 Know yourself and your true splendor in the country that gave birth to philosophy, art and civilization. Let the ancient mythology, contemporary psychology and the energy field of a powerful place in Greece be your guides in this inner miraculous trip within.
---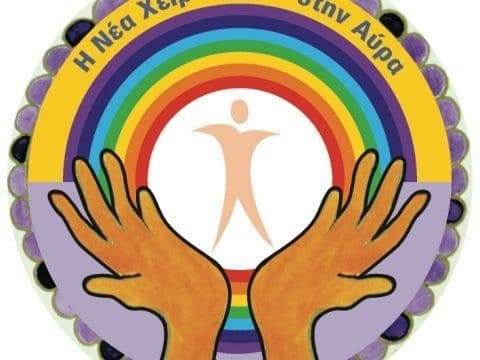 Aura surgery is the therapy of the future! Based on recent research results in the areas of the heart, brain, quantum physics, neurology, epigenetic, mental and consciousness.
---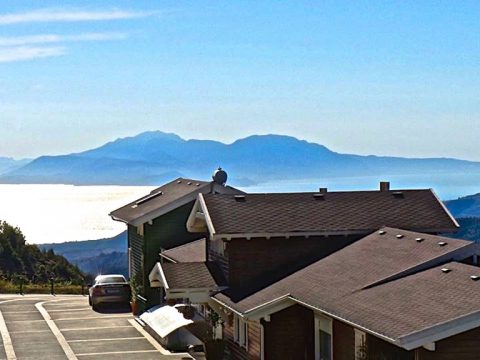 Explore, Experience and Know that you are much more than your physical body…
---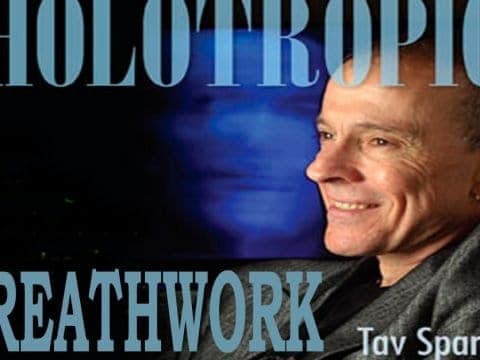 This is a unique opportunity to learn about holotropic perspective and its healing and transformative potentials directly from Tav Sparks, one of the closest associates of Dr. Stanislav Grof for decades.
---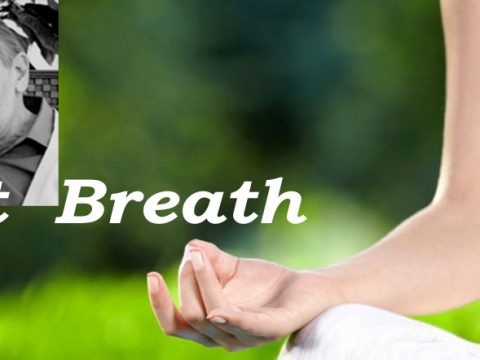 A powerful method for self-exploration developed by psychiatrist Dr. Stan Grof and his late wife Christina, this method integrates insights from decades of modern consciousness research..
---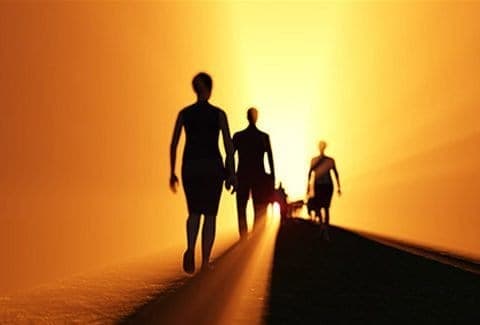 What if you could journey into the afterlife state?What if you could help those who've passed over but are unable to move on?
---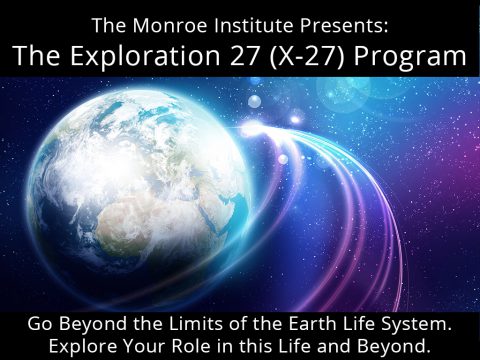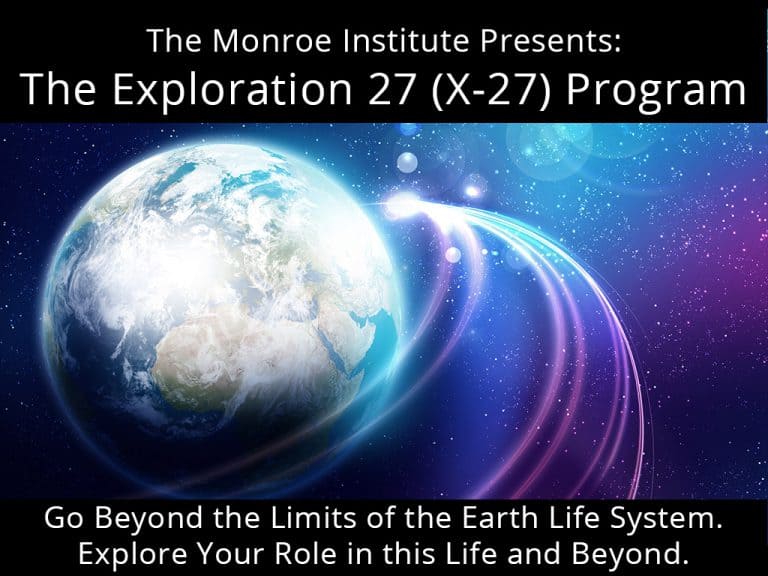 Are you ready to become a Galactic Ambassador? Travel to the Center of the Earth?
---