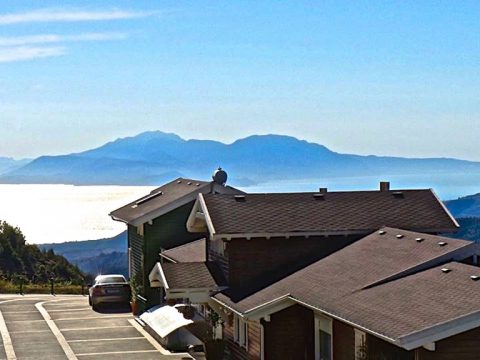 Explore, Experience and Know that you are much more than your physical body…
---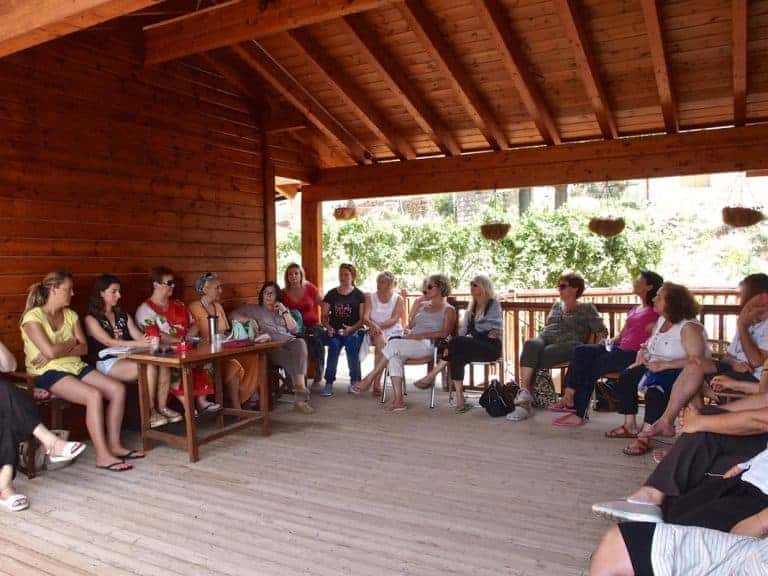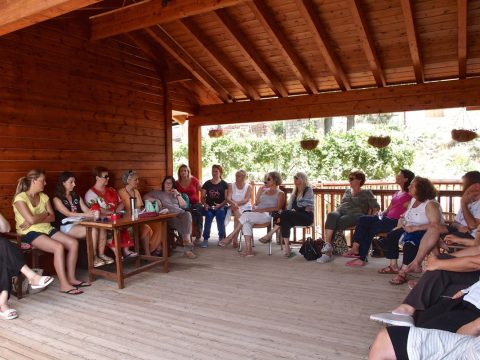 Forgive yourself for what you did, you said, thought or even about what you did not do and would like to have done. Forgive others.
---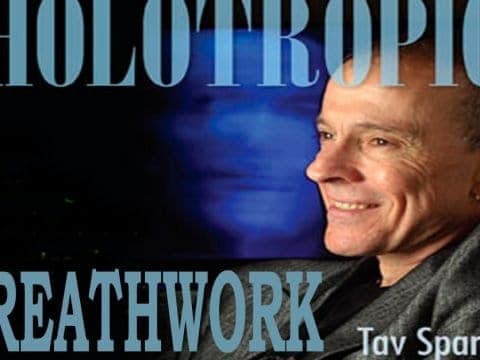 This is a unique opportunity to learn about holotropic perspective and its healing and transformative potentials directly from Tav Sparks, one of the closest associates of Dr. Stanislav Grof for decades.
---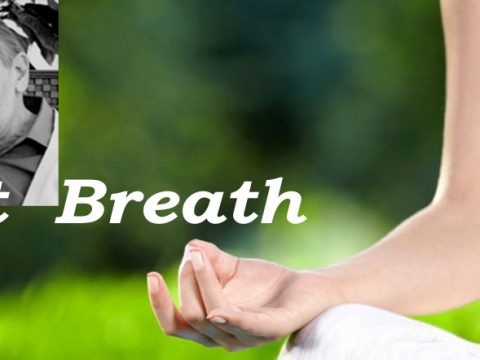 A powerful method for self-exploration developed by psychiatrist Dr. Stan Grof and his late wife Christina, this method integrates insights from decades of modern consciousness research..
---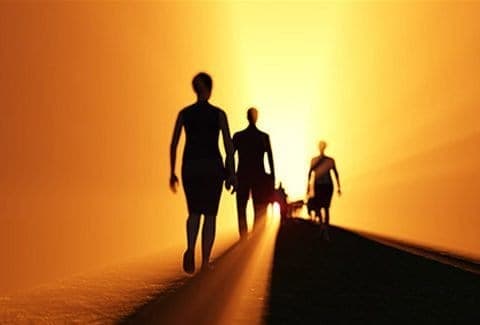 What if you could journey into the afterlife state?What if you could help those who've passed over but are unable to move on?
---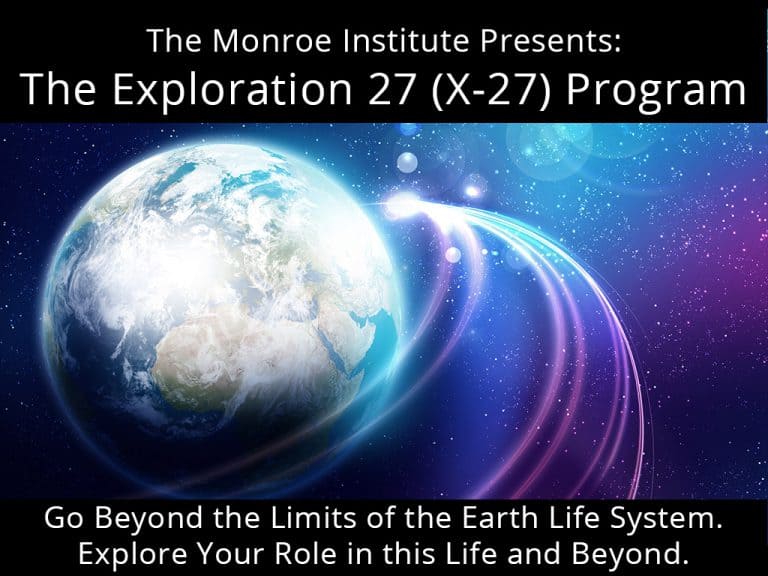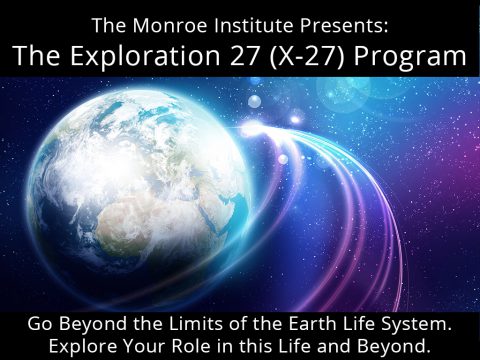 Are you ready to become a Galactic Ambassador? Travel to the Center of the Earth?
---