Three Educational Workshops
Taught in English and/or German language
Part I : 2017, June Friday 9 – Sunday 11
Part II :  2017,  September, Friday 1 – Sunday 3
Part III :  2017, October, Friday 6 – Sunday 8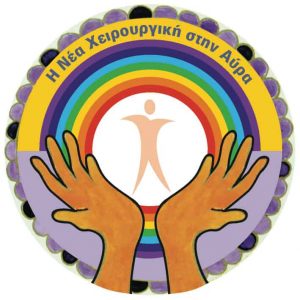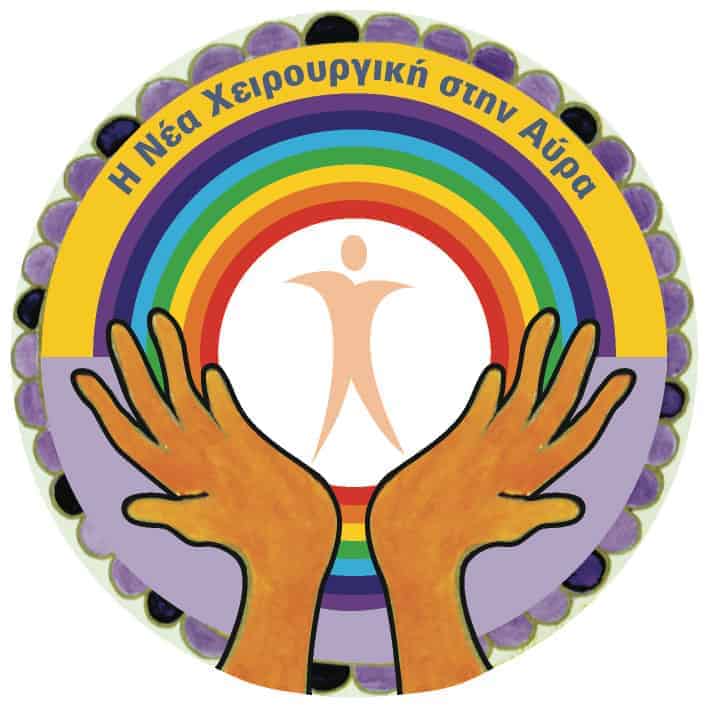 Aura surgery is the therapy of the future! Based on recent research results in the areas of the heart, brain, quantum physics, neurology, epigenetic, mental and consciousness.
Taught in three basic workshops, lasting two and a half days (21 hours) each. Addressed to physicians of all specialties, to physiotherapists and therapists practicing internationally recognized therapy methods. Following the successful completion of the three basic workshops and practice, a relevant certification is offered.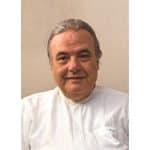 By: Panos Axiomakaros psychologist, director of the Thinking & Behaviour Research Institute, International Faculty Member of Prenatal University, partner of Global Consciousness Project of Princeton University program. Creator of the New Aura Surgery Technique.
Module Cost: 650 € per module.
Accommodation Cost: for 2 nights sharing accommodation on a half board basis (breakfast and dinner) 170 €.
Single use of the room + 20 € per day.
Registration:
Tel.: 210 3847970
  –   Mob.: 6980354584
Email: info@panosaxiomakaros.gr
DIE NEUE AURACHIRURGIE
ist die Therapie der Zukunft! Aufgrund der jüngstenForschungsergebnisse in den Bereichen des Herzens, des Gehirns, der Quantenphysik, Neurologie, epigenetische, geistige und Bewusstsein.
Die Methodewird in dreiBasisworkshopsunterrichtet. Jeder Workshop dauertzweieinhalbTage (21 Stunden).ZielgruppesindÄrzteallerFachrichtungen, Heilpraktiker, Physiotherapeuten und Therapeuten international anerkanntenTherapien. Nachdemerfolgreichen Abschluss der drei Basis workshops wired inen tsprechen des Zertifikatangeboten.
Von: Panos Axiomakaros Psychologe, Direktordes Forschung Institute's fuer Denken & Verhalten, International Faculty Member der Prenatal University, partner von Global Consciousness Projects of Princeton University.
---